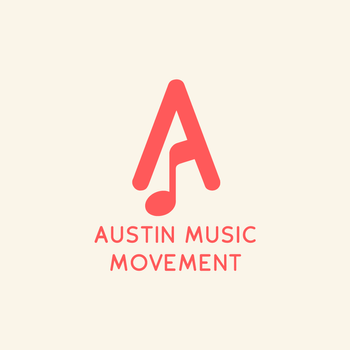 stabilize. protect. grow. sustain.
The Music Capital of the World
The Austin Music Movement is, to date, a 10 million dollar effort founded by Gary Keller, of Keller Williams Realty International, and Nick Shuley focused on stabilizing, protecting, growing and sustaining the Music Capital of the World -- Austin, Texas.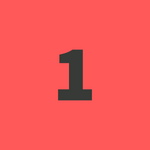 Foundational Support
We work to ensure Austin musicians have key foundational support that includes Health Support, Business Education, and Career Development. Musicians need fundamental support for medical services (both physical and mental), effective "best practices" business training for business growth and timely financial aid for deserving rising stars.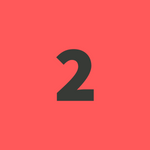 Live Music Support
We work to ensure live music support for the local businesses that provide live performance outlets. Austin already has the venues, festivals, and music districts necessary to have the most exciting live music performance environment in the world. We work to ensure Austin stays this way by ensuring these places have key regulatory and financial assistance that enables them to be sustainable over time.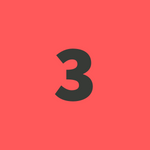 Business Development
We work to develop the business environment around live music, intellectual property, artist services and more. We work to coalescence the Austin music community by promoting the business and creative aspects for Austin musicians and music businesses locally, nationally, internationally and online to help facilitate business and creative opportunities. We strive to not only promote, but also build and attract these key areas of the industry to Austin.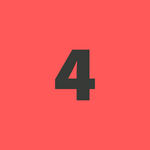 Affordability
We actively work to ensure affordability for musicians to be able to live in Austin. We focus on four key areas: income, housing, transportation and parking.

The next major outpost for music in America, and you should be here
It's the city that gave us Janis Joplin, Willie Nelson, Stevie Ray Vaughan, Roky Erickson, Doug Sahm, Daniel Johnston, Spoon, Gary Clark Jr., and countless other culture- and genre-shifting musicians. It's the city with the longest-running music show on television, "Austin City Limits." And it's the city with two of the most iconic music festivals in the world, South by Southwest and the Austin City Limits Music Festival.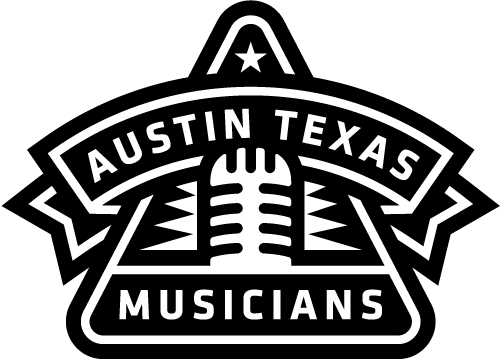 New nonprofit aims to help Austin musicians make a living
The group Austin Texas Musicians wants to hear from the music community about their needs.
A new organization wants to help Austin musicians make a living. The nonprofit Austin Texas Musicians wants to hear from musicians on how to do that. Nakia Reynoso is the founder of the organization. He said its purpose is...Read full article here.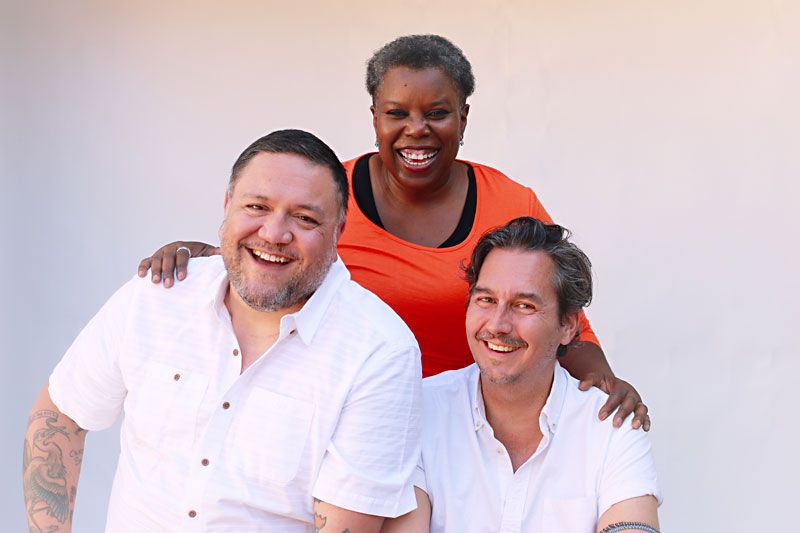 Historic Approval of City Tax Fund for Local Music
With $3 million in HOT monies, music advocates gear up for vote on Prop B...Read the full article here.

Stay Updated. Join The Movement