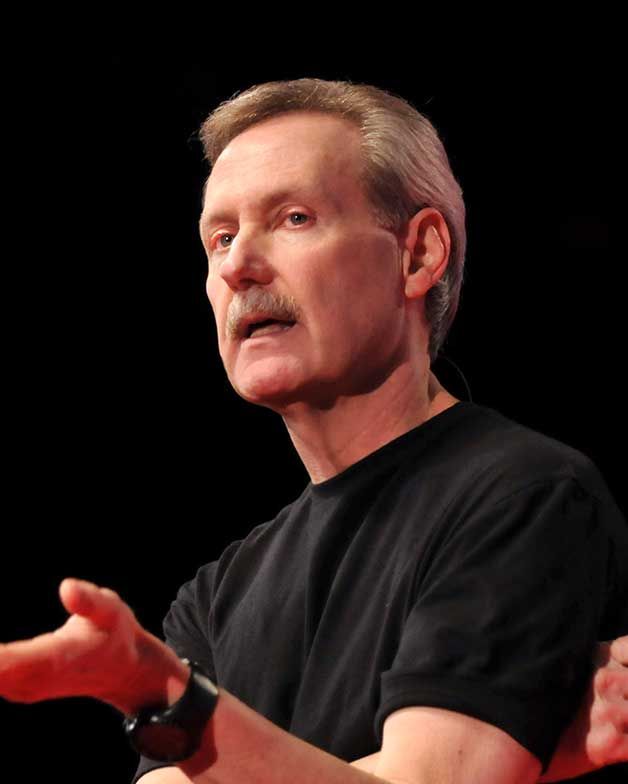 Co-Founder
Gary is the co-founder, chairman and CEO of Keller Williams. He is a New York Times bestselling author of several books, including The Millionaire Real Estate Agent, The Millionaire Real Estate Investor, SHIFT: How Top Real Estate Agents Tackle Tough Times, and The ONE Thing: The Surprisingly Simple Truth Behind Extraordinary Results, which reached #1 on the Wall Street Journal business bestseller list.
A recipient of the Ernst & Young Entrepreneur of the Year Award and finalist for Inc. Magazine's Entrepreneur of the Year, Keller is widely recognized as a business...
more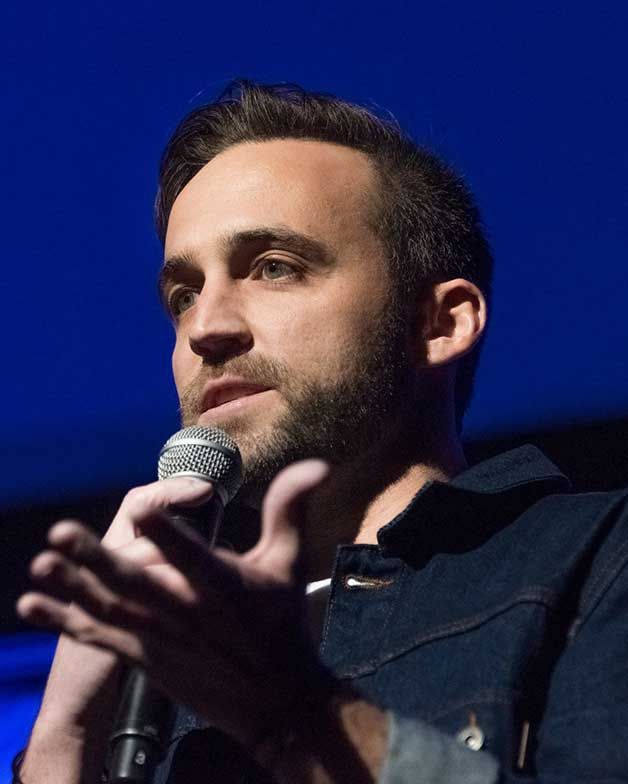 Co-Founder, President
Nick currently serves as President of the Austin Music Movement, Program Director of ALL ATX (501c3) and Chairman of the Board of Music Makes Austin. The Austin Music Movement, ALL ATX and Music Makes Austin are the keystones of Gary Keller's and his efforts to stabilize, protect, sustain and grow the Music Capital of the World — Austin, Texas.
Nick previously served as the Director of Marketing at Capital Sports and Entertainment ("CSE") and was responsible for the marketing of the RadioShack Nissan Trek Cycling Team, Trek LIVESTRONG Cycling Team, Mellow Johnny's Bike Shop and Lance...
more

Stay Updated. Join The Movement