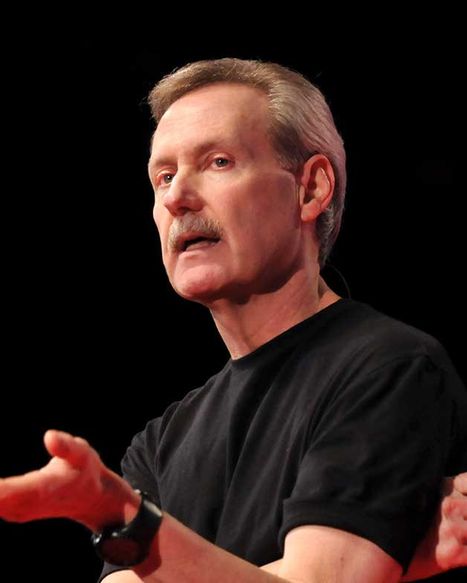 Gary Keller
Co-Founder
Gary is the co-founder, chairman and CEO of Keller Williams. He is a New York Times bestselling author of several books, including The Millionaire Real Estate Agent, The Millionaire Real Estate Investor, SHIFT: How Top Real Estate Agents Tackle Tough Times, and The ONE Thing: The Surprisingly Simple Truth Behind Extraordinary Results, which reached #1 on the Wall Street Journal business bestseller list.
A recipient of the Ernst & Young Entrepreneur of the Year Award and finalist for Inc. Magazine's Entrepreneur of the Year, Keller is widely recognized as a business leader.
In 2019, Gary Keller officially resumed the title of CEO at Keller Williams.
A teacher at heart, Gary has been acknowledged as a distinguished alumnus of both his high school and Baylor, where he established the Keller Center for Research in the Hankamer School of Business. Gary continues to teach seminars across North America and coaches small-business owners and entrepreneurs. He also guides the development of innovative new initiatives, including Mega Agent Expansion and KW Kids Can.
A noted philanthropist and supporter of the arts, Keller and his wife, Mary Pfluger, live in Austin. His passions include music, fly fishing, hunting, snow skiing, golf, reading, movies, sports, dogs, and spending as much time as possible with his son John.